Author Archive
Ever seen this?

Or how about this?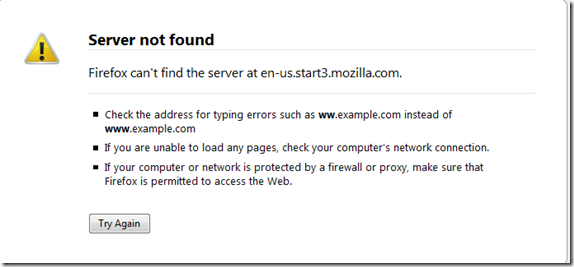 You know that your internet connection isn't down, because you've been able to browse to other sites, but you still cannot access this one site!  What do you do when you think a single site is down?  That's exactly what Kyle Brandt asked in:
How do I diagnose not being able to reach a specific website as an end user?
If I can generally reach web pages on the Internet but can't reach a specific one, how do I troubleshoot what the cause is as an end user?
Jeff Atwood gives us the answer.